Read now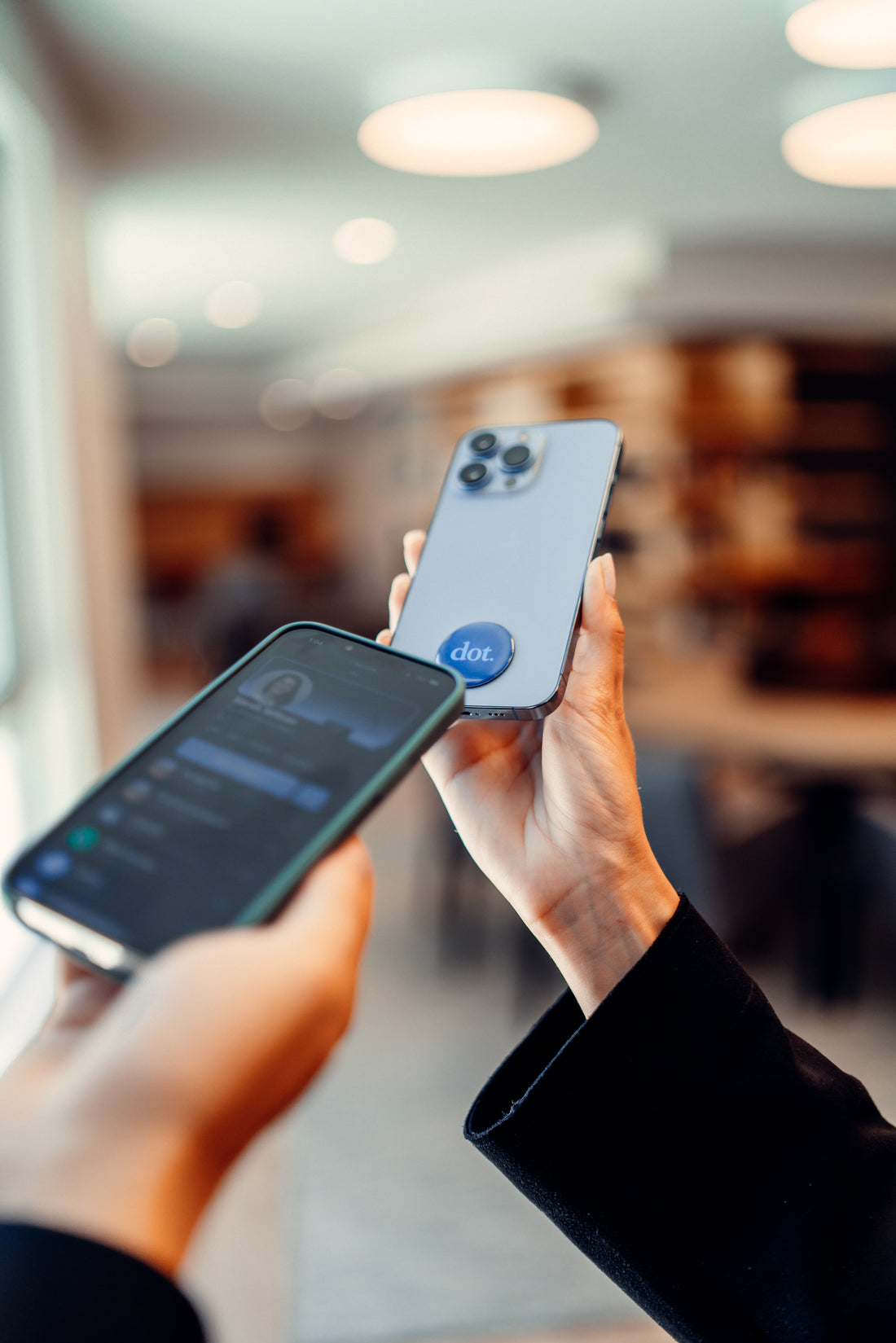 Trending Blog
How People Are Connecting Faster Than Ever Before
Times are swiftly changing. As we transition from the world as we know it in 2022 and into an undoubtedly new and exciting world in 2023, there are going to be even more changes to the ways we all live our lives.
Instead of waiting for whatever changes are sure to come, instead, why not get out ahead of it and be the change yourself!
Does that sound like you? Perfect.
Let's talk about connecting.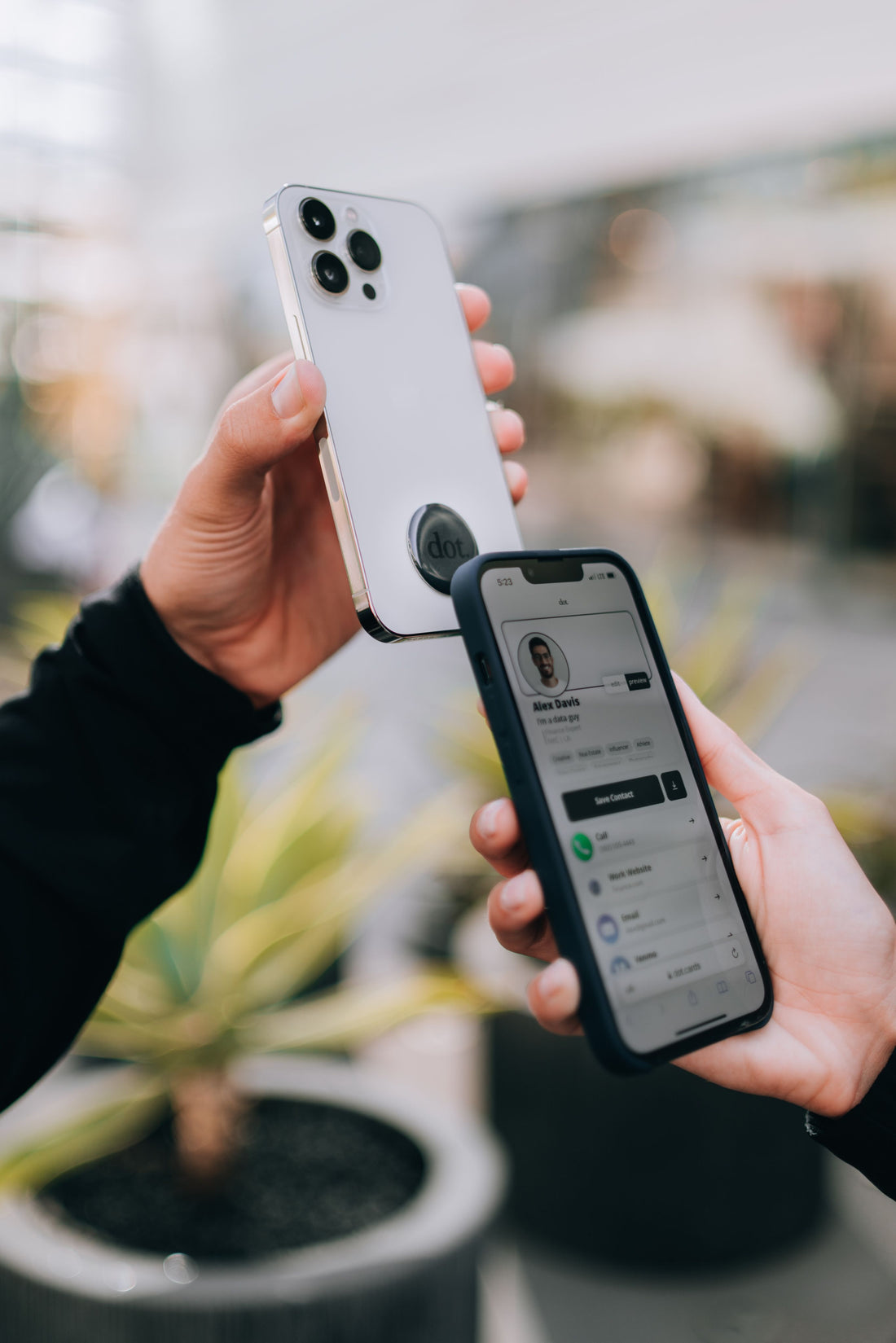 Trending Blog
The Number 1 Secret to Networking in 2023
The year 2023 is near, and as the future looms for businesses both big and small everywhere, the number one question on everyone's minds is what exactly is coming next?
Here's a little secret no one else will tell you: NFC technology.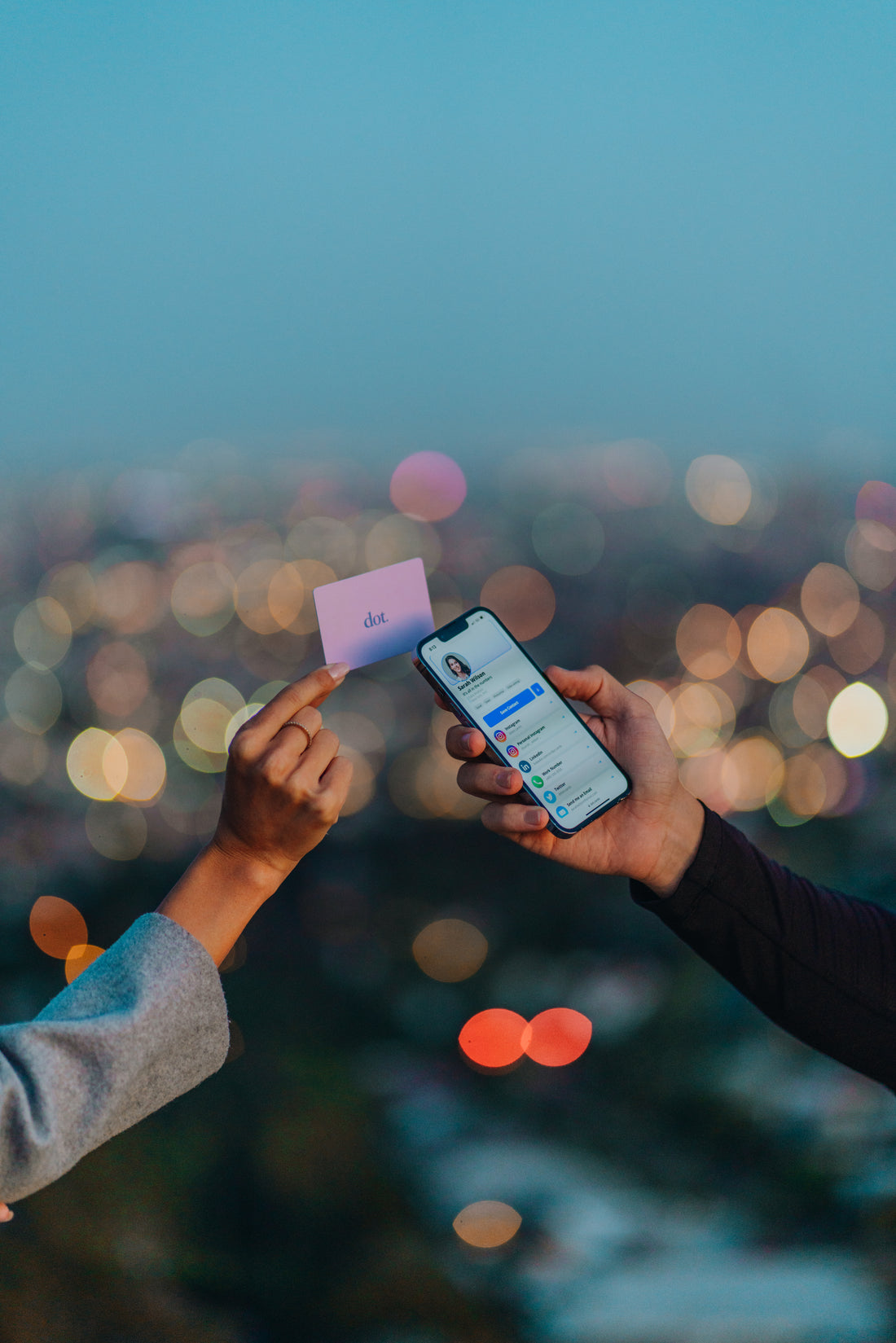 Trending Blog
3 Gifts for $20 and Under
How to overcome the never ending cycle.
At times, networking can begin to feel like an uphill battle. There are so many variables to account for, and even if you do manage to check every box, there isn't a sure fire way to guarantee a successful connection. That being said, there are a number of gifts you can get for the special businessperson in your life that will help them stand out from the crowd and level up their networking game for good.
Here are the exact gifts you should be adding to your cart.